Freejobsguide.com Provides you the Latest Study Material for all Competitive Exams Free PDF Books General Knowledge and Career Guidance. We are always helping you in different Exam Preparations like UPSC SSC and SSB Also Board and other Exams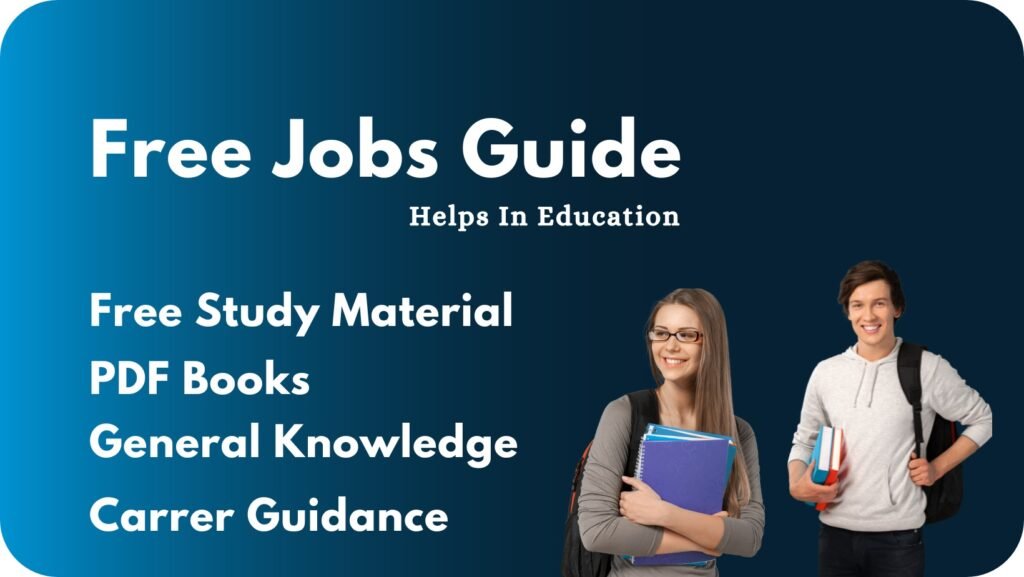 Free Jobs Guide Founders
Free Jobs Guide was developed and prepared by Mustafa Zargar and Muzaffar Hussain from India, Jammu and Kashmir. Mustafa Zargar is Currently working as a Scientific Officer at NIT Srinagar, and Muzaffar Hussain is Currently working as a Website Developer for the last five years at Fiverr.com, Upwork.com and Freelancer.com
Our Educational Background
Mustafa Zargar Pursued MSC in IT from the University of Kashmir in the Year 2018. He worked on so many projects in Delhi, Canada, Hongkong and was later appointed as a Scientific Officer at NIT Srinagar. Muzaffar Hussain Pursued M.A. in Economics from Lovely Professional University LPU Jalandhar Punjab, followed by Level A in computer science from NIELIT Srinagar in the year 2018, and he worked on different projects from overall the world through freelancing.
Our Work Experience
Our work experience is much more interesting because we have successfully completed so many online projects through freelancing platforms. Mustafa Zargar worked for almost six years in Networking with clients from Canada, Australia, Newsland etc. Later appointed as a Scientific Officer in NIT Srinagar based on the same work experience. Muzaffar Hussain also completed many Websites and Android App development projects throughout the world via freelancing.
Based on Our work experience, We have participated in various highly competitive exams like UPSC SSC Banking and State-level PSC Exams and ultimately we learn so much experience on how to Prepare and Qualify any Competitive exam. On Free Jobs Guide you will find every kind of Study material, PDF Books, General Knowledge and much more. So, that is why we made Freejobsguide.com.
Students Feedback on Freejobsguide.com
Contact Us
Our Contact +917298658582