Drawing is an important tool for teaching and learning in UKG (Upper Kindergarten) classes. Here are a few reasons why UKG drawing worksheets are important:
Drawing worksheets encourage creativity and imagination among young learners
Drawing worksheets can also help to improve cognitive skills, such as problem-solving and spatial awareness.
Drawing worksheets provide a visual component to learning that can help to engage these learners and reinforce concepts.
These worksheets Pdf can help to build confidence in children.
UKG Drawing Worksheets are given below
Worksheet No: 1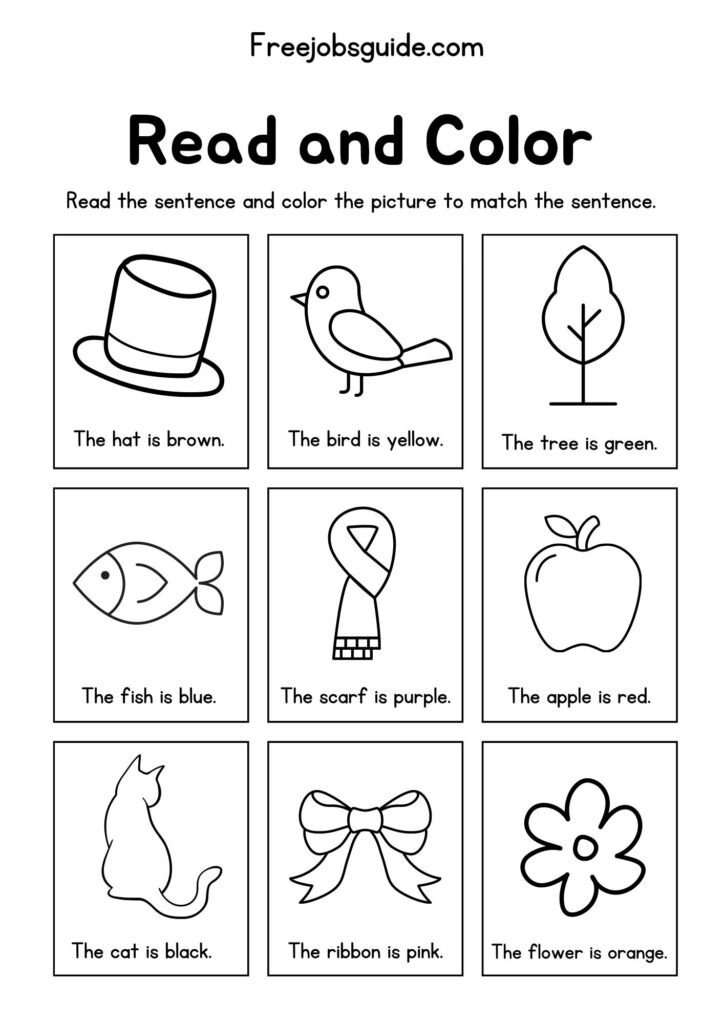 Worksheet No: 2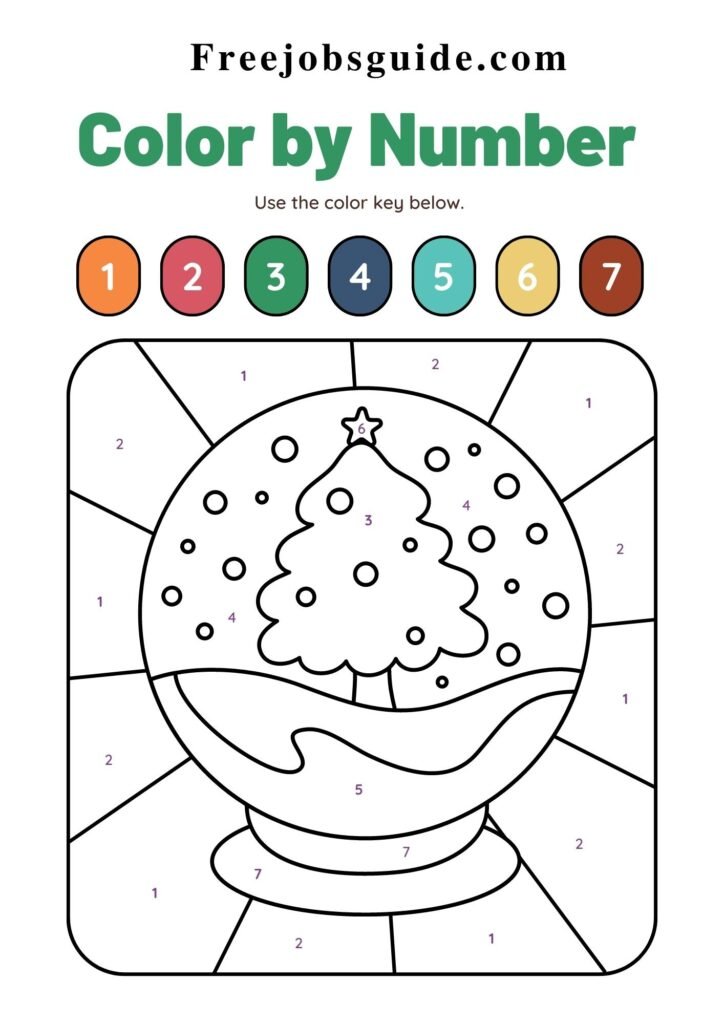 Worksheet No: 3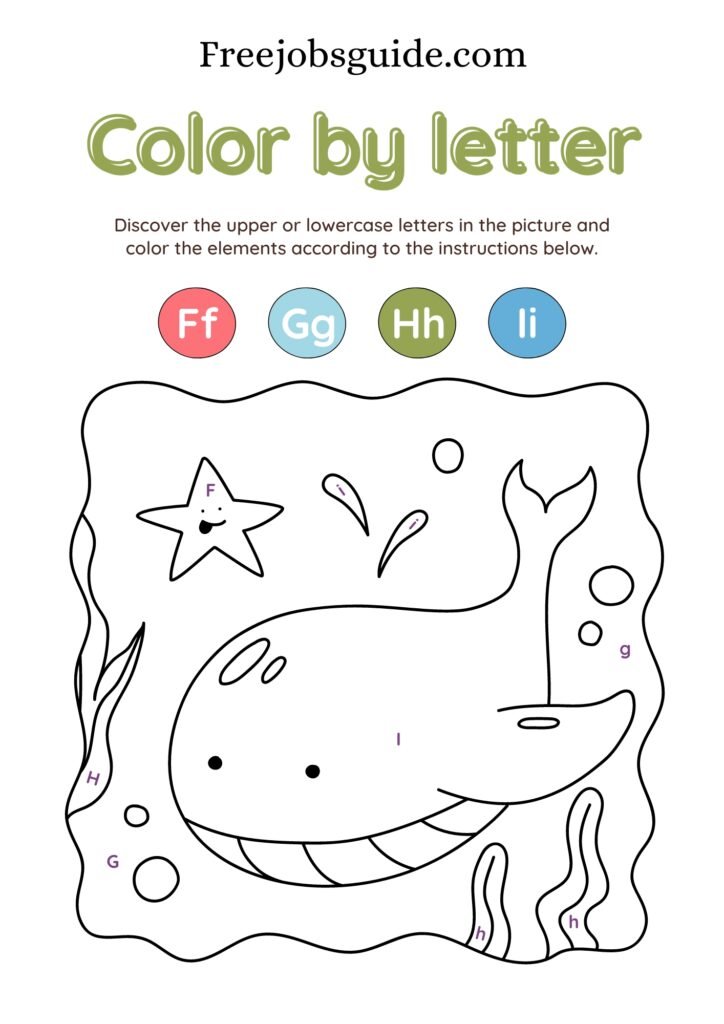 Worksheet No: 4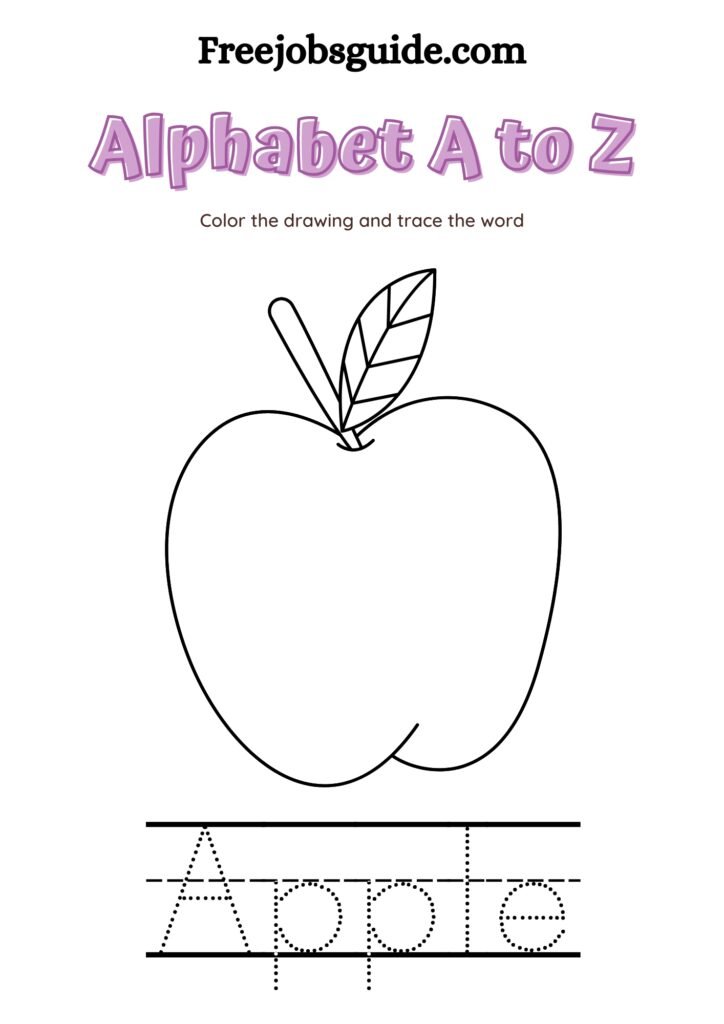 Worksheet No: 5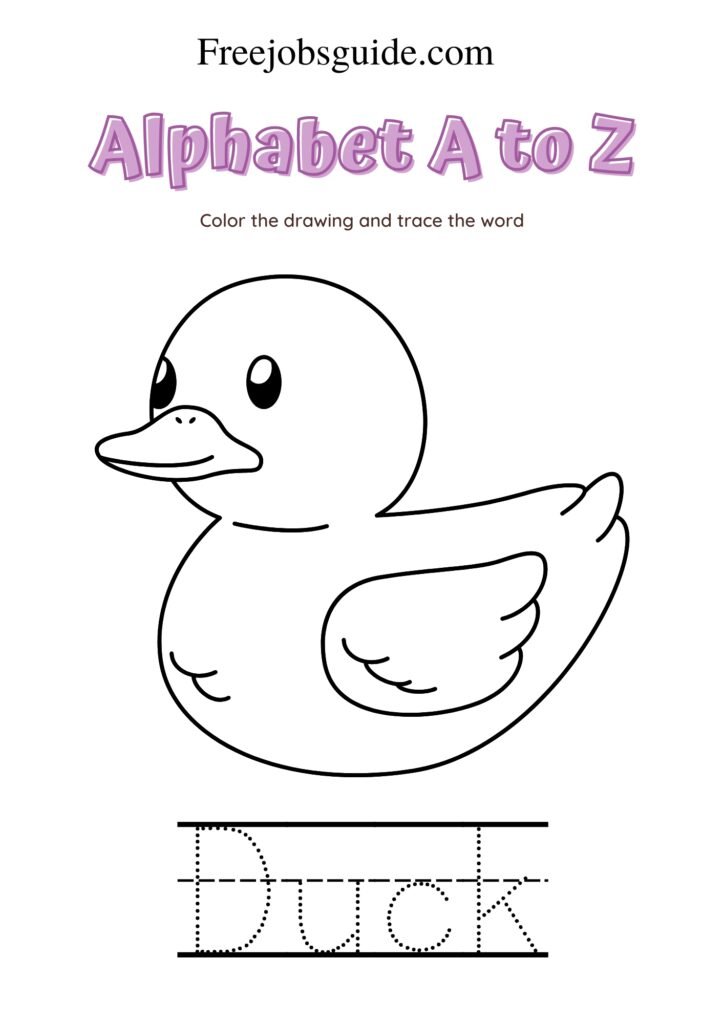 Conclusion
According to our research, the above Pdf worksheets are best for the students of UKG class. We have also given Worksheets in Pdf so that the students or parents can download and print these worksheets free of cost.
Top 5 LKG Worksheets Maths with Answers Pdf Download